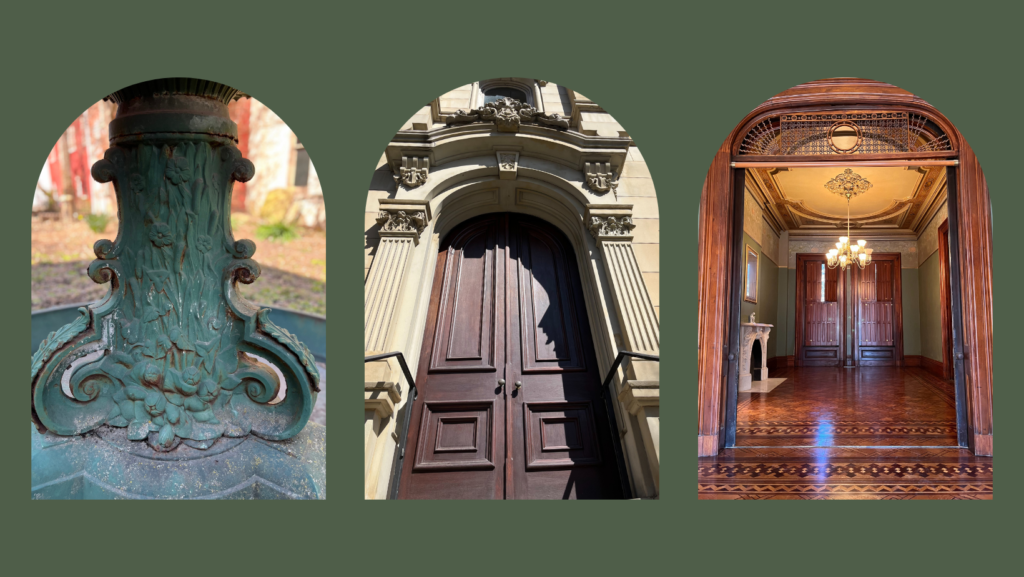 What Is Historic Preservation?
Historic Preservation is place making through identification, documentation, evaluation and conservation of components of the built environment. They convey historic and cultural significance for the enjoyment,  education, development and progress of the community now and in the future.
Mission
To promote the appreciation, protection and appropriate use and development of the Cincinnati region's historic buildings, communities and landscapes
__________________________
Vision
We advocate for preservation.
We build and strengthen community relationships and collaborations.
We advocate for local, state and federal legislation and policies.
We engage and educate our membership and community.
We provide the resources to achieve preservation.
We celebrate history and architecture.
__________________________
Who We Are
Cincinnati Preservation Association is a non-profit organization that serves the Greater Cincinnati community as the recognized resource and catalyst for the preservation of historic cultural resources such as architecturally significant buildings, archaeological sites, historic public art and monuments and landscapes. This is accomplished through education, advocacy, and technical support.
---
Annual Report
Read and watch CPA's 2022 Annual Report
Because or your support, CPA successfully provided our 58th year of service to Greater Cincinnati. We are full of gratitude for our incredible preservation community who continually help us advocate for and protect historic sites and structures that make our region a unique and rich place to be!
---
CPA is a proud member of the National Preservation Partners Network, which advances the growth and effectiveness of the organized preservation movement through communication, education, training, and a common advocacy agenda.